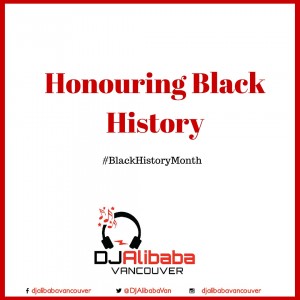 This year for Black History Month I feel inspired to post once per week this month dedicated to the people who laid down the foundation black people stand on today.
Please enjoy and share the blog posts that will be shared throughout the month of February as we celebrate Black History.
As we kick-off this series, let us all recognize and honour "President Barack Obama" for his vision, courage & dedication as our first recognized American Black President.
We also honour a true Canadian advocate for equality & unity in Viola Desmond who set the stage in Nova Scotia for Rosa Parks in the United States.
Join us in honouring Barack Obama & Viola Desmond as we celebrate Black History Month with these four informative videos about two North American icons.
Sharing is caring so please share this with your family and friends… Thank you!!!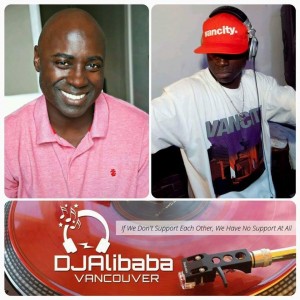 Al Lamons