About
Hey! Hey!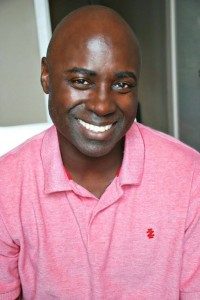 Thanks for dropping by the DJ Alibaba Vancouver Website. I have been active in the entertainment industry as an on-air radio personality, television host and DJ Promoter since 1985. My career started in Winnipeg, Manitoba DJing Socials, Boat Cruises & Hosting Television Shows.
I relocated to Vancouver, BC in 1992 to pursue my dreams of working in radio and television. I have DJ'd in various night clubs, hosted concerts & after parties for the likes of Boys ll Men, Backstreet Boys, Kanye West & other artists. I've also worked as an on-air personality for CFRO 102.7 FM, 96.1 FM, Z95.3 FM & The Beat 94.5 FM.
Currently I DJ & Host for various night life venues, corporate events, weddings & other special events. My latest venture into the video world has proven to be a huge success. Using video serato I am able to create a warm, feel-good atmosphere for establishments and events connecting sight and sound adding a whole new dimension for everyone's experience.
It's My Pleasure to Introduce You To Vera Raposo…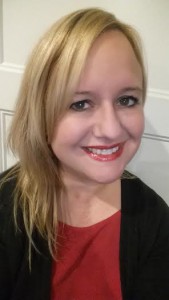 Vera Raposo, a gifted entrepreneur who is my business partner and assists me with my day to day operations for Alibaba Entertainment Ltd. and Friends United Beyond All Race Inc. She handles scheduling, appointments, emails, administration and the branding of  DJAlibabaVancouver.com & FriendsUnitedBeyondAllRace.com.
Take it away Vera!!!
Hello Hello, Al and I have been working together for a few years now and I appreciate working with another long time entrepreneur. I've been an entrepreneur for 24+ years and have owned several businesses (VeraJM.com).
Today I work on projects that I personally love and work with Al.  It's a joy to be part of such a fun business here at Alibaba Entertainment Ltd. and a huge blessing to be part of Friends United Beyond All Race Inc. where we get to raise funds every year for Make-A-Wish Foundation BC & Yukon.
It's always a blast working with Al! 🙂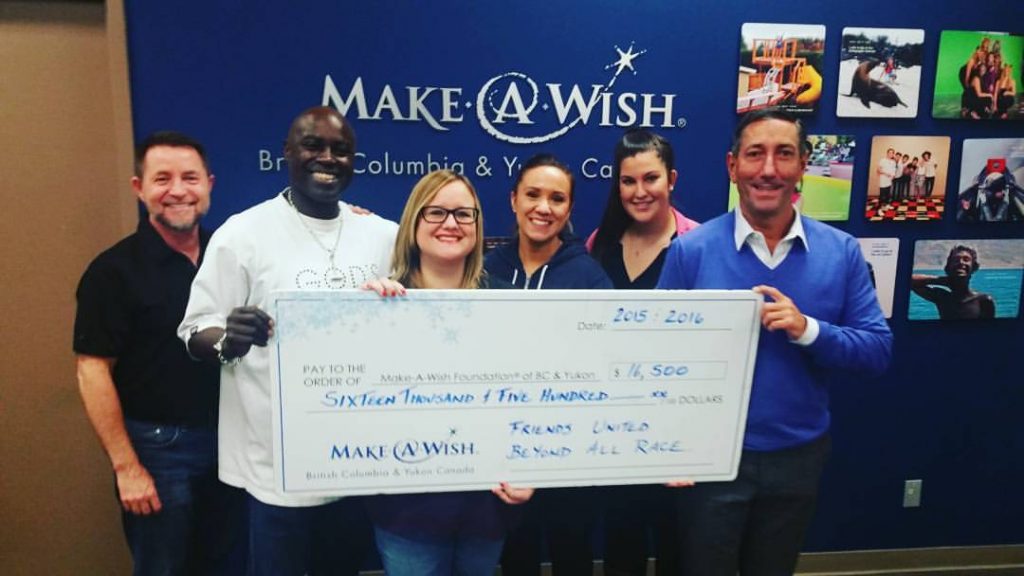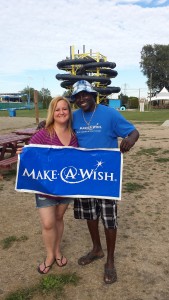 Please find us at the following social media profiles:
Thank you for your consideration,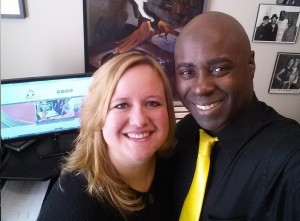 Al Lamons / DJ Alibaba: 604.916.2542 
Vera Raposo / Assistant to Al: 778.385.4544
Alibaba Entertainment Ltd.
Email: djalibabavancouver@gmail.com
Web: https://www.djalibabavancouver.com
F.U.B.A.R. Entertainment Inc.
Email: friendsunitedbeyondallrace@gmail.com
Web: https://www.friendsunitedbeyondallrace.com