New Corporate Page
"REMOTE" PACKAGE – $500 + GST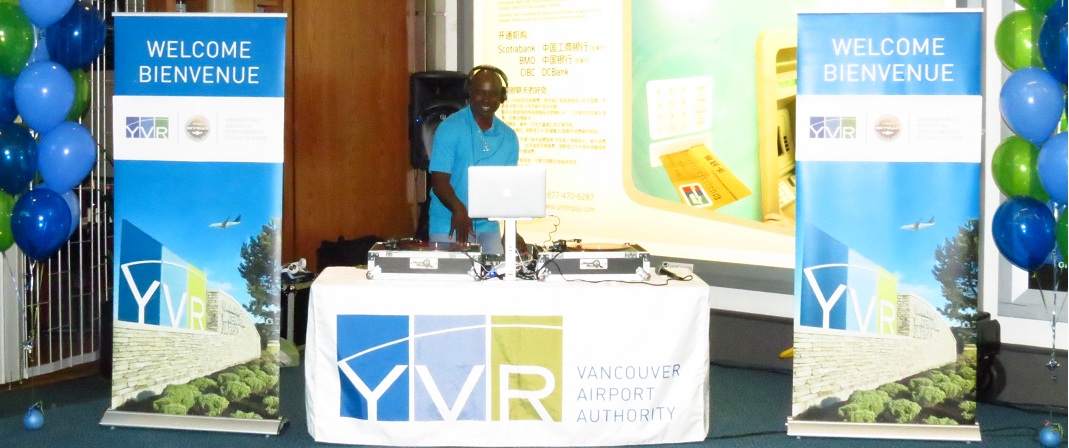 Enhance the ambiance of your event with an in person Celebrity DJ. This is great for promotions, malls, stores, corporate spaces and parties up to 150 people.
"GO PRO" PACKAGE $3000 + GST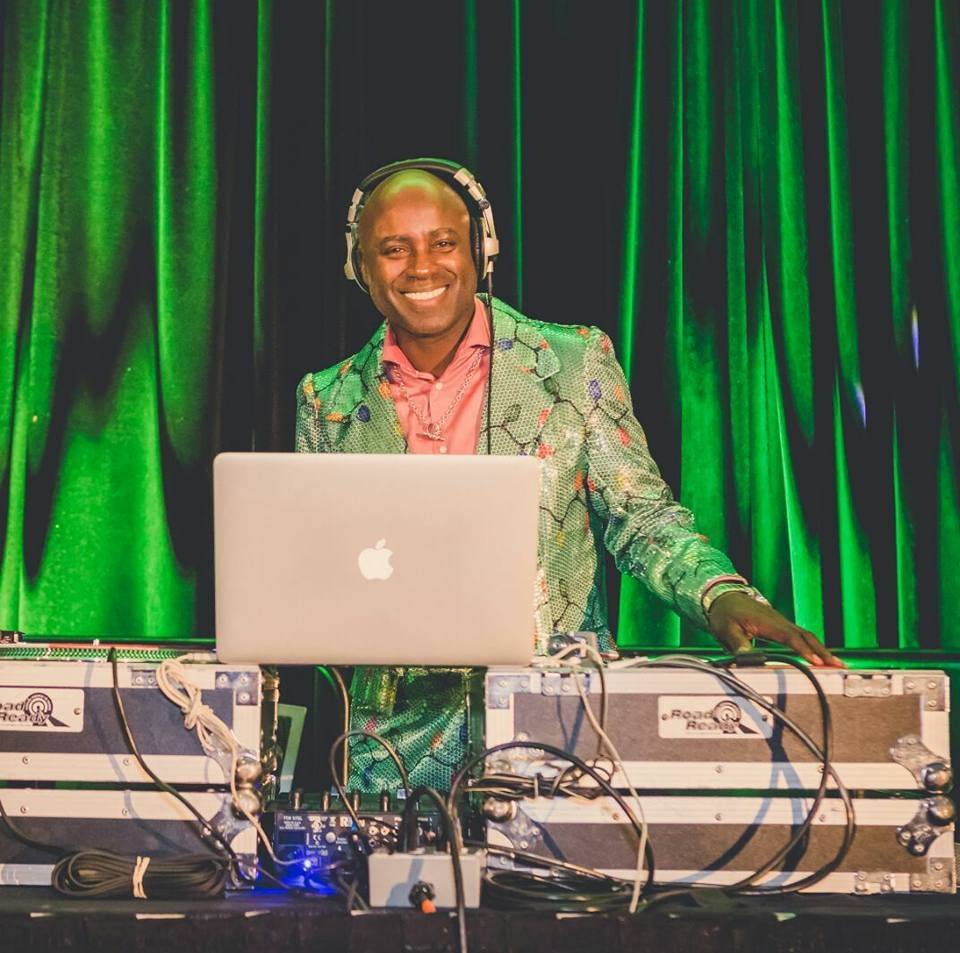 For parties that want the experience of clean sound and vivid lighting.
"ENHANCED" PACKAGE $5000 + GST
Bring class to any space with this setup that appears double its size.
"RADIANT" PACKAGE $7500 + GST
Make a high energy statement with this eye catching technological setup.
"ELITE" PACKAGE $10,000 + GST

Create a unique and memorable experience, let us transform your space and provide the star studded treatment for your guests with DJ Alibaba Vancouver. From layout, equipment setup and decor, we make hosting a breeze. On the day of your special event our team consisting of 6 Technicians will arrive to set the stage for an unforgettable evening. The program includes DJ Alibaba Vancouver and 1 DJ Assistant and 1 Onsite Manager. The music never stops and someone will always be behind the decks to take your request.
In partnership with Alibaba Entertainment your event will be a memorable experience for you and your guests.
"TRANSFORMED" PACKAGE $15,000 + GST

If you want your guests jaws to drop from the moment they arrive and keep their engagement until the very last song, this production delivers. You get everything in our famous $10,000 package, plus a fully transformed venue with sheer fabrics and glass backdrops. This production is suitable for 100 to 750 vip guests in ballrooms and large scale venues. You may also upgrade the sound and lighting system to accomodate up to 1000 guests.
"CUSTOM FIT THEME" PACKAGE (Winter Wonderland, Glitter, Black Tie, Great Gatsby & More) $20,000 + GST

This Production covers all the important features of the Transformed Package (Backdrops, Pipe & Drape, DJs, Sound, Uplighting, Red Carpet Entrance and an LED Dance Floor) then takes things further with your choice of theme to bring the "wow" factor with this custom fit production. We've created efficient, elegant and energizing packages that feature a mix of the best components. We create a unique space where the goal is to bring energy and lighting to a production and/or enhancing a ballroom with gorgeous fabric and uplighting.
HOW TO BOOK DJ ALIBABA: 
To book DJ Alibaba, Please save this form: "Right Click" and "Save As" this contract to your computer. Fill out the information, scan it and then email it back to us at djalibabavancouver@gmail.com to secure your date.