'Twas the night before Christmas and all through the house… Hold it now wait, hold it, that's plaaayyyed out… HIT IT!!!
Here's a "Throwback Thursday" video from last week when it was snowing… I know it's been raining, but watch the video, close your eyes and imagine a white Christmas.
Wishing each and every one of you a very Merry Christmas!!!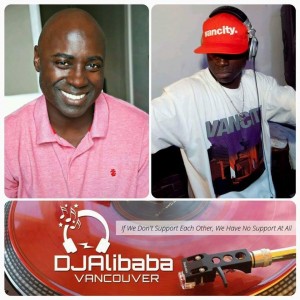 Much Love,
DJ Alibaba