I Love Teachers:

What's up everyone, it's the 1st Monday of the month so today's blog will be dedicated to people who I feel influence young people's lives the most outside of parents.
Mr. Bigoski

I would like to thank my 7th grade band teacher Mr. Frank Bigoski for not confining me to the box in which we are all subjected to at times.
He took my "energetic" personality (lol) and channeled it in a positive direction by encouraging me to excel playing the B flat clarinet. He also gave me opportunity to perform with the traveling jazz band (fun) with which I also had solos with the E flat clarinet.
I would not be the DJ that I am today without his musical influence and I am forever grateful for his patience, understanding and investment into my life.
He was a great man who truly cared about all people regardless of our differences.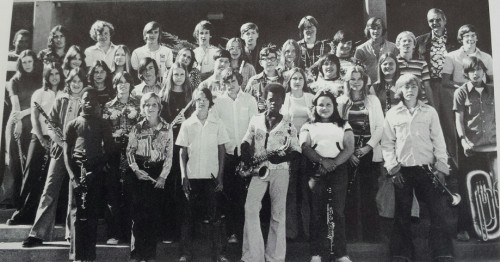 I feel teachers should be the highest paid profession in our society for one simple reason because dealing with the symptoms of societies problems such as bullying, gangs, teen pregnancy, drug addiction, etc. is a backwards mentality. Investing in education starting with teachers is a much more effective way to eliminate these and other problems in our communities.
As a basketball coach at Frank Hurt Secondary, I know how difficult it is to teach various elements of the game to fifteen players at once so I can't imagine teachers educating effectively with thirty students who have different needs and personalities.
Please support teachers for a well deserved raise and smaller classroom sizes so our young people can receive the best education possible empowering them to be the best they can be.
Here's my tribute to all band teachers…
I would like everyone who reads this blog to honour a teacher who had a profound effect on their lives and share your experience in the comments below.
Thank you for your time.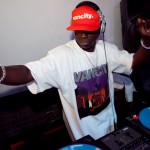 Much Love,
DJ Alibaba