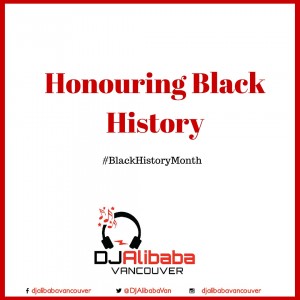 Please enjoy & share this post "Honouring Black History Month".
I truly believe the "multicultural" Millenials will be the generation to be actively involved in the fight for the Black Lives Matter movement, progress towards fairness and the fight for equality of all people which will effectively create change for future generations.
CBC News: Being Black In Canada
Travis Nelson: Keynote Speaker at Martin Luther King Jr. Celebration
As we go along the month I'll continue to share more inspiring stories for Black History Month.
You can read my previous posts here:
Black History Month – As we kick-off this series, let us all recognize and honour "President Barack Obama" for his vision, courage & dedication as our first recognized American Black President.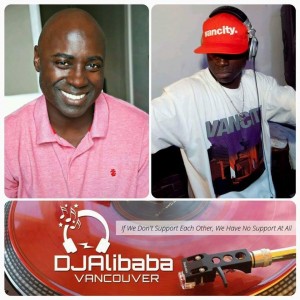 Al Lamons